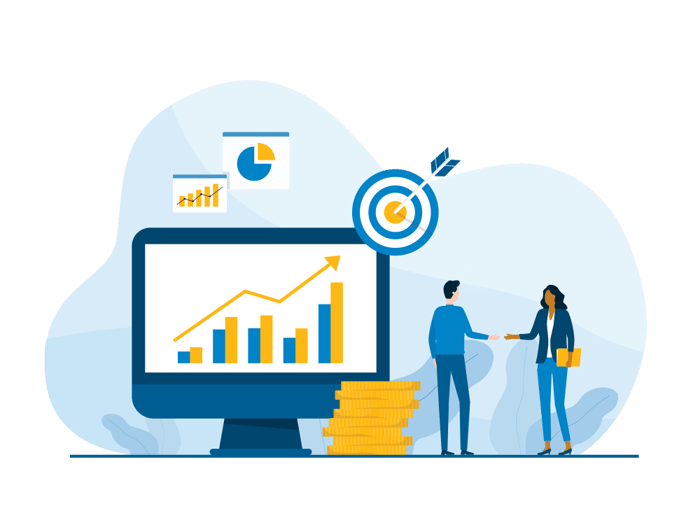 Home
Enlightened Spend & Acquisitions Software Solutions
Enlightened Solutions™ is an "out-of-the-box" suite of software products that allows acquisition and spend professionals to efficiently plan, execute, and manage the workflow of procurement package creation, track and optimize spend, and manage vendors from post-award to closeout.
Software Solutions
We provide enlightened software solutions that offer lasting value.
Why Enlightened Solutions?