Meet the Minds
Introducing Enlightened Solutions Suite: Powered by Seventh Sense Consulting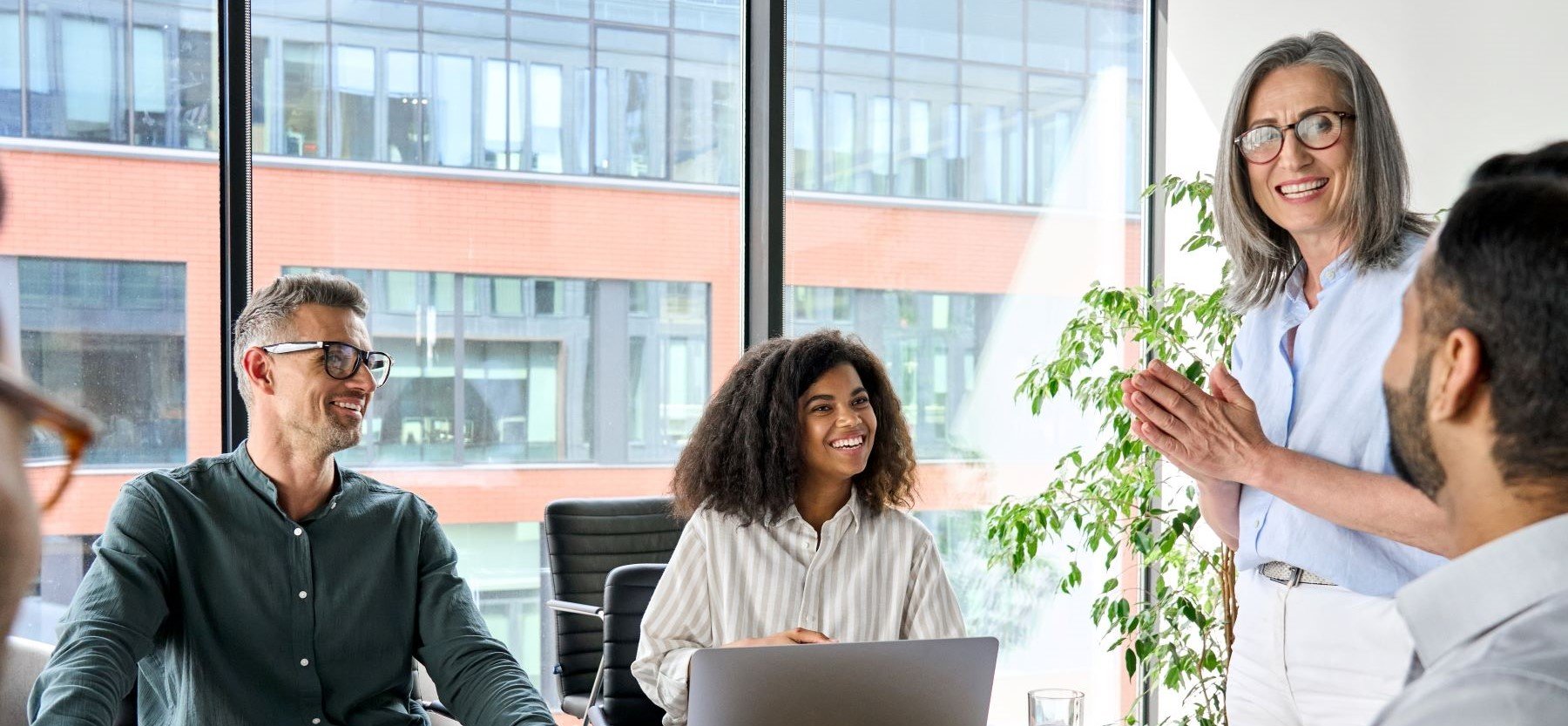 Our vision at Seventh Sense Consulting (SSC) is Enlightened Solutions that Provide Lasting Value. To deliver on that vision, SSC launched the Enlightened Solutions Suite of software to further enhance our customer experience and add additional value. With over 25 years of experience, SSC is committed to delivering exceptional software solutions that cater to the unique needs of our valued customers and help transform their operations.
Seventh Sense Consulting: Guiding Success
At Seventh Sense Consulting, we have a deep understanding of the complexities faced by organizations in acquisitions, program management, and information technology. Our mission is to empower both government and private sector organizations with intelligent and efficient solutions that drive success. With a firm belief in good governance and a commitment to excellence, our team has honed their expertise to develop products that incorporated best practices and knowledge content to address the specific challenges encountered in business today.
Our Differentiator: Experience and Customer-Centric Approach
What sets our Enlightened Solutions Suite apart from competitors is our team's extensive industry experience and unwavering focus on customer needs. We are not just software developers. With a deep understanding of spend management, program management and acquisition, we have crafted our suite of products to address the specific pain points encountered by professionals in those fields. By combining our subject matter expertise with advanced technology, we deliver tailored solutions that empower agencies and companies to achieve outstanding results.
Enlightened Solutions Suite: Industry Professionals Crafting Tailored Solutions
Our Enlightened Solutions Suite comprises three cutting-edge software products designed with the customer in mind. Drawing from our extensive industry experience, we have meticulously crafted these solutions to enhance efficiency and effectiveness throughout the program management, acquisition, and spend management process.