Contractor Performance Intelligence
Manage contractors intelligently. Organized. ​Simplified.
Simplify how you manage your contracts from post-award to closeout. Contractor Performance Intelligence™ (CPI™) is a ​ comprehensive contractor management solution that includes productivity tools, automation, educational tools, best practice templates, and AI to help you do more with less.
Business & Agency Leadership Benefits
Dashboard to your portfolio of contracts (scope, POP, type, contractor, FTE, Funding).
Hub for all contractor/vendor information and agency assets (Goods/services, licenses, and maintenance agreements).
Increased risk management & compliance via up-to-date templates, user guides, and digital on-boarding.
Program Management & Acquisition Professional Benefits
Burn rate, scheduled deliverables, and option renewal notifications.
Real-time access to contractors' performance and status of deliverables.
Digital on-boarding, vendor portal, contractor scorecards, and risk management.
Tracks all activities necessary for contract completion including QASP, CPARS, Modifications, and Closeout activities.
Easy to access repository of all contract & vendor documentation.
Document management & approval validation workflows.
Increased project success through software utilization and implementation of best practices.
Improved quality, schedule, and cost
control.
Easily accessible performance management templates, tools, tutorials, and knowledge base.
Free up your Program Managers to Focus on Project Success instead of administration.
With more duties than time, ensure your PMs have the tools they need to apply best practices.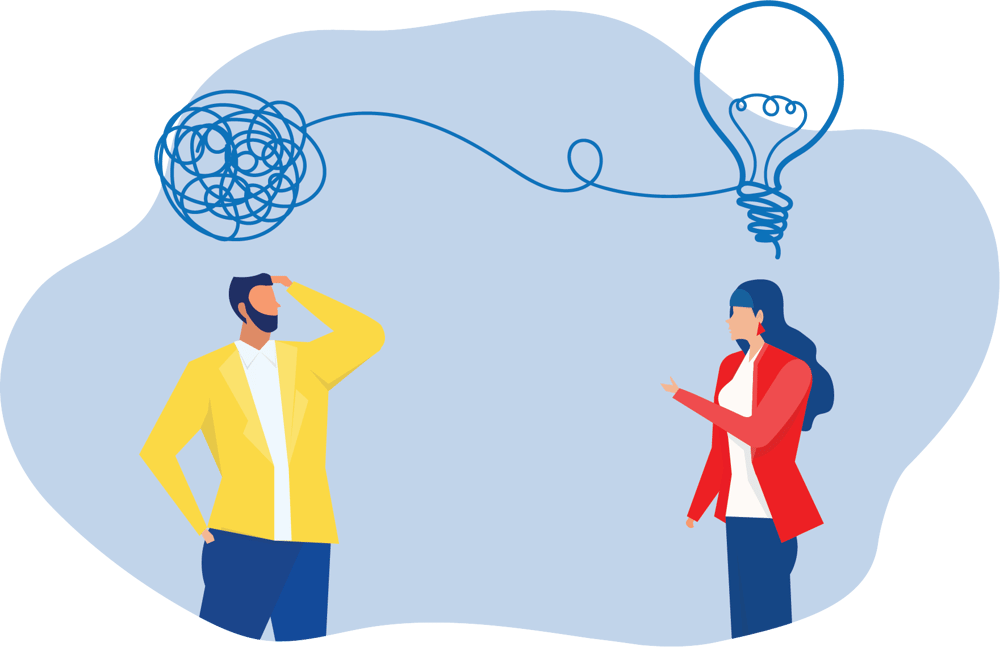 Tired of Chaotic Scavenger Hunts every time a Project Transitions?
Turn Chaos into Order. Simplify Your Project Files.

Challenge: Scattered and missing Project and COR Files makes it difficult to transition PM & COR responsibilities to new people. It also makes it challenging to closeout.

Solution: Organized repository that is easy to upload, tag, and search all files related to contractor post-award performance.

Impact Created: All info in one place that leadership and the next PM and COR can find.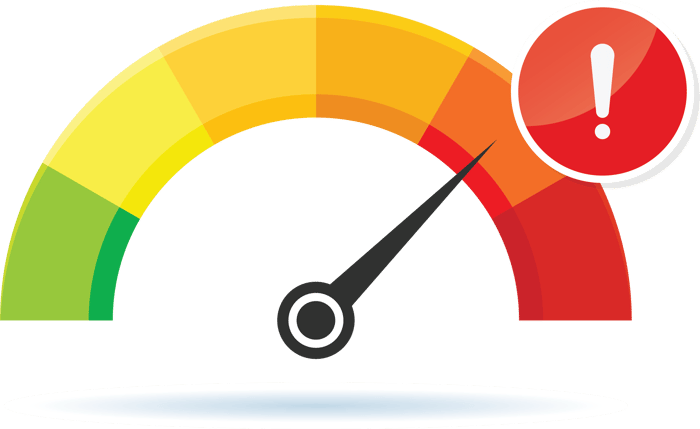 Need an Early Warning System before Project Outcomes are at Risk?
Dashboards for funding, projects and contractor performance.

Challenge: Little visibility into key performance indicators into projects and contracts under your responsibility? Finding that you are doing more energy into damage control versus prevention?

Solution: Our leadership dashboard provides overview of project portfolio that allows leadership to drill into performance data.

Impact Created: An Early Warning System with real time access to project information and performance metrics so you can proactively realize project outcomes.