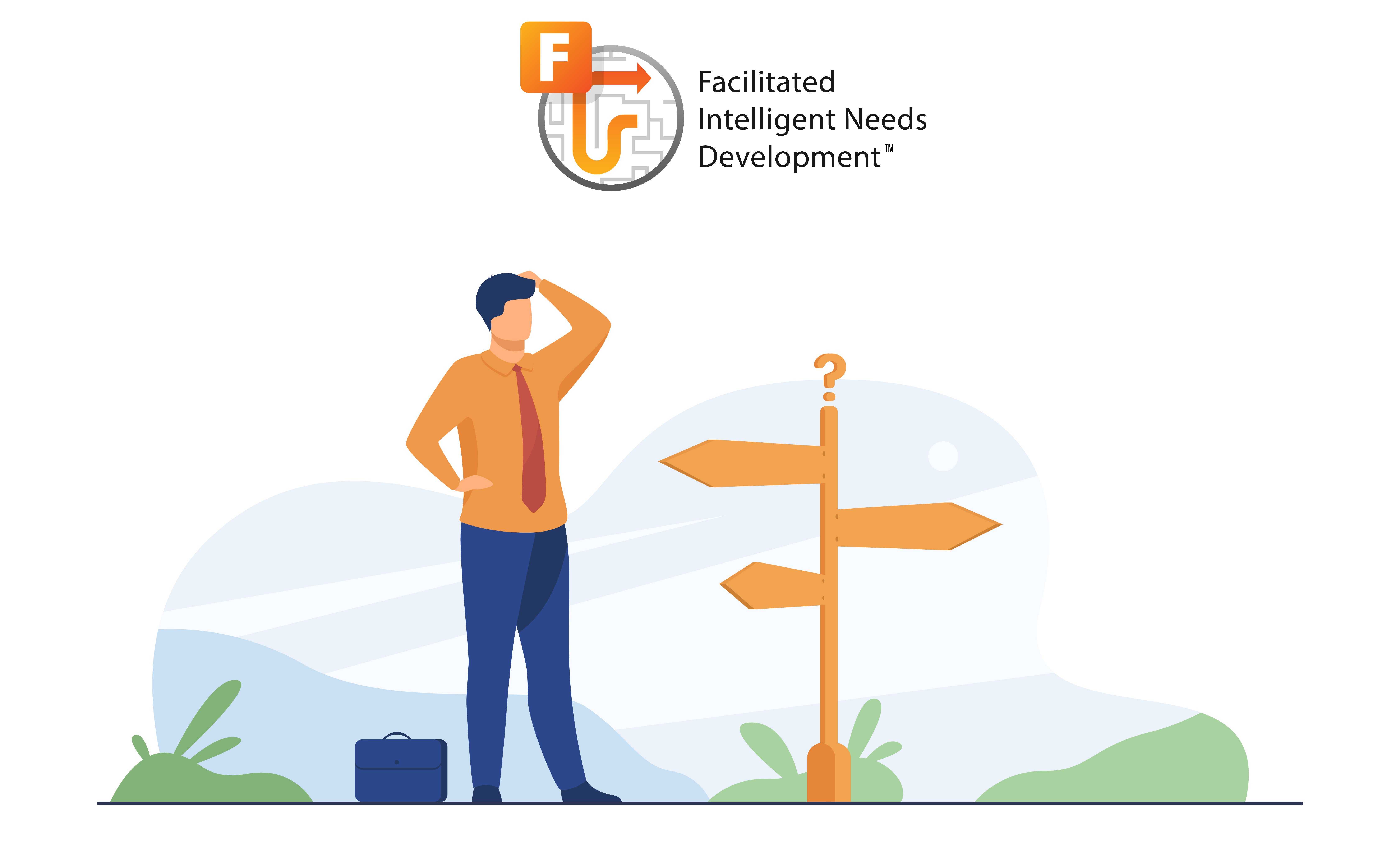 Facilitated Intelligent Needs Development
​​Intelligent guidance through the maze of acquisition planning.
​FIND will change the way you plan your acquisitions. Don't use clunky software technology developed a decade ago – use a collaborative agile process to develop, plan, and prioritize your PR packages. Our tool supports requirements, market research, planning, and PR package creation. ​
Business & Agency Leadership Benefits
Dashboard that enlightens your business acumen by illuminating your portfolio of requirements.
Facilitates the creation of complete, well-organized requirements thereby enabling streamlined procurements and faster awards.
Ensures compliance, minimizes re-work, and reduces frustration for all parties involved.
Program Management & Acquisition Professional Benefits
Understand and navigate the acquisitions planning process.
Quickly find out where any requirement is in the acquisition planning phase.
Easily accessible templates, tools, tutorials, and knowledge base tied to wherever you are in the process.
Interactive collaboration and real-time updates that keep the team engaged.
Easy to access repository of all PR package components.
Enlightens exchanges with solution providers throughout market research.
Our drag and click Kanban tracker allows you to organize and manage the status of your activities in real-time.
Manual and global notifications ensure that you never miss deliverable due dates.
Document management & approval validation workflows.
Need an Early Warning System before Procurement Outcomes are at Risk?
Dashboards that provide an overview of portfolios, KPI's, and drive data based decision making.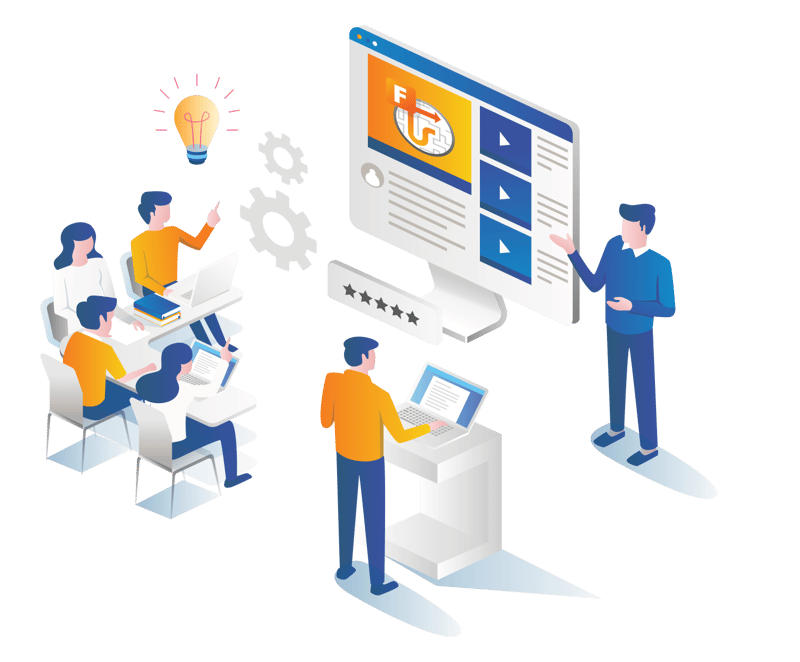 Access to Best Practice Guidance, Tools, Tutorials and Templates

Challenge: Acquisition planning can be confusing with twists and turns based on regulations, policies, and limited acquisition experience.

Solution: Best practices are built into our FIND tool along with intelligent guided processes, templates, and educational videos on how-to successfully develop quality PR packages so that you learn while doing.

Impact Created: Improves compliance and quality for a smoother procurement.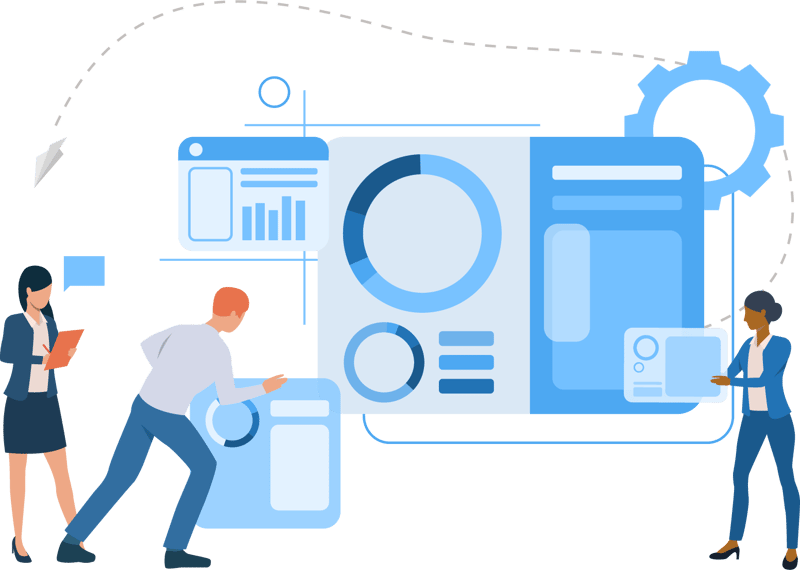 Embrace efficiency, collaboration, and success.
Embrace efficiency through our collaborative agile process, unlock the power of seamless teamwork, and achieve unparalleled success.

Challenge: Remote acquisition team members that may have varied experience in acquisition planning have challenges collaborating on PR packages.

Solution: Our collaborative platform and agile processes including our real-time document servers, chat functionality, and Kanban based task board enable interactive teamwork.

Impact Created: Improved quality and better communication results in less rework, less frustration, and improved relationships across the business or agency.